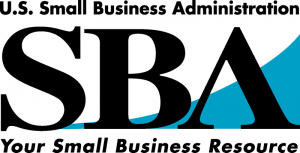 Maryland district winners of the 2015 U.S. Small Business Week Awards Program were announced today by Stephen D. Umberger, District Director of the U.S. Small Business Administration's (SBA) Baltimore District Office. District winners will be honored at the 31st Annual Maryland Small Business Week Awards Luncheon Friday, May 15 at Martin's West in Woodlawn, Md. 
This year's winners from Anne Arundel County are:
Each year, the President of the United States declares National Small Business Week to celebrate the contributions of the small business community to the nation's economy. The SBA holds the annual awards competition to recognize outstanding small business owners and their advocates.  National Small Business Week activities are May 4-8.
For more information contact Rachel Howard at (410) 244-3337 or at [email protected]. For information on the 2015 Maryland Small Business Week Awards Luncheon or for tickets, visit the event website at www.mdsbwawards.org.
[do action="blackwall-hitch"/]