[do action="schuh"/]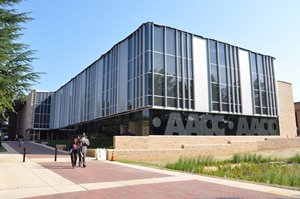 Discover if a career as a certified public accountant (CPA) would be right for you by listening to a panel of recent CPAs talk about their jobs on Thursday, Oct. 23, at the annual CPA Night sponsored by the Business Administration department of Anne Arundel Community College.
A short reception for AACC graduates who have become CPAs will begin at 6 p.m., with the panel discussion from 6:30-8 p.m., all in the Center for Applied Learning and Technology (CALT) Room 107. Get up-to-date information at www.aacc.edu/business and reserve a space by calling 410-777-2390.
AACC offers a pathway to a bachelor's degree in accounting through its Associate of Science Business Administration Transfer program, as well as courses necessary to sit for the Uniform Certified Public Accountant Exam through the college's Financial Accounting certificate program geared toward students who already have a bachelor's or higher degree.
[do action="blackwall-hitch"/]