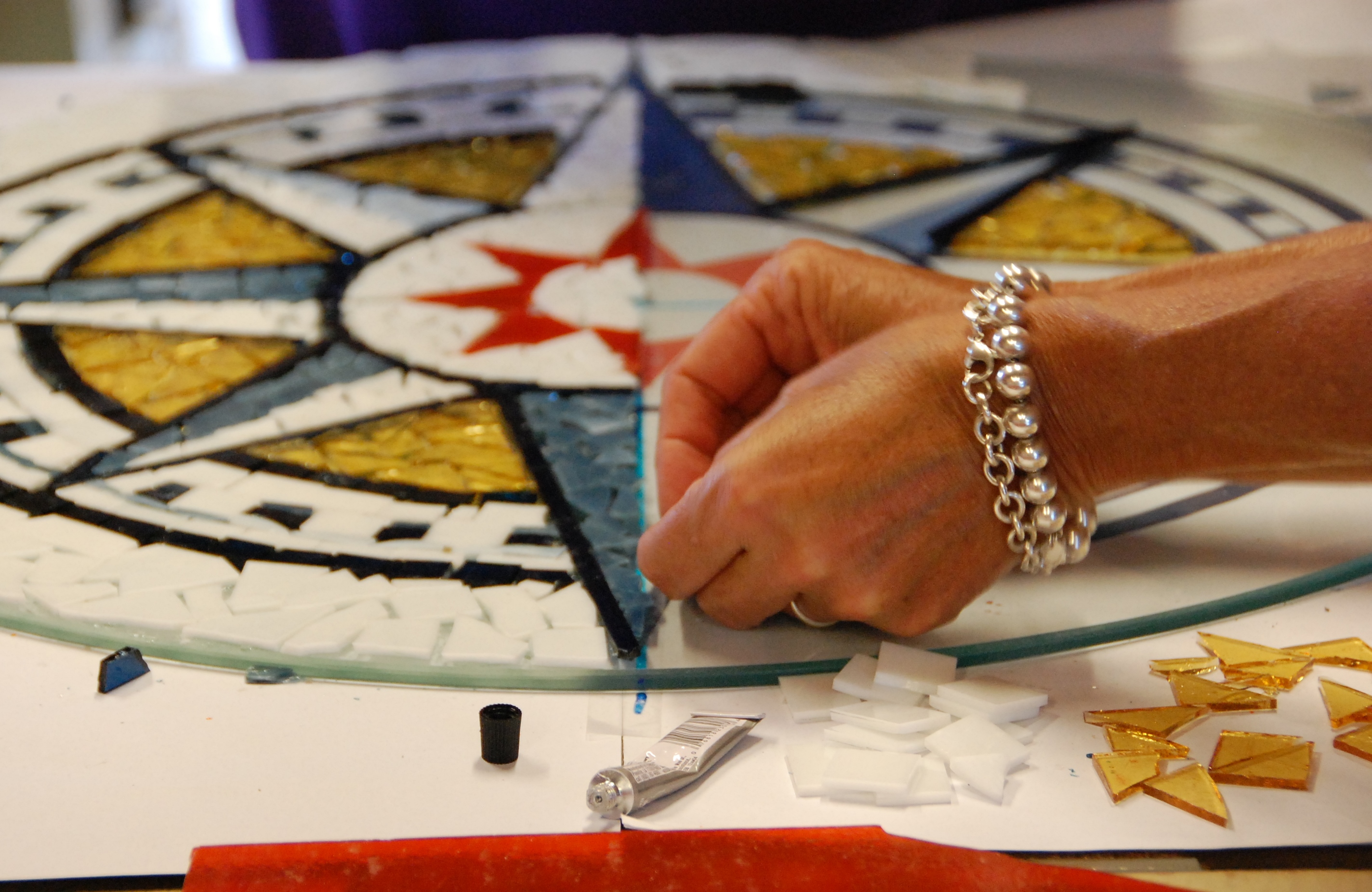 The Chesapeake Bay Maritime Museum is hosting a three-day stained glass mosaic workshop beginning on Friday, September 12 from 4-7 pm. and continuing Saturday, September 13, from 9-4 pm. and Sunday, September 14, from 10 a.m. to noon.
Participants will join stained glass mosaic artist Jen Wagner in the museum's boatshop as they are guided through the process of creating a nautical- themed mosaic of their own. Basic tools and materials will be provided, with limited participation and advanced registration needed.
The cost of the three-day workshop is $150 for CBMM members and $200 for non-members, which includes the finished mosaic to take home. To pre-register, call 410-745-4980 or email [email protected]. Children ages 12 and up are welcome to participate with an adult chaperone.
[do action="blackwall-hitch"/]