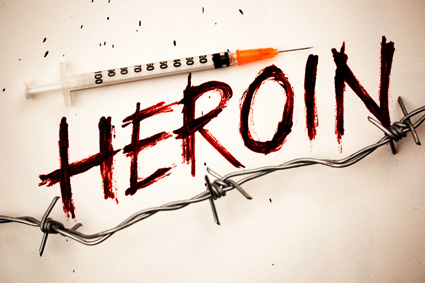 On June 16, ten minutes after completing Naloxone training, Officer Justin Goods responded to the unit block of Amos Garrett Blvd for a report of a possible heroin overdose.  Officer Goods located a 24 year old man from Annapolis displaying symptoms of a heroin overdose.  The symptoms included being unresponsive, not breathing and turning blue.  Officer Goods administered 2 mgs of Naloxone by way of a nasal injection to the man.  Annapolis Fire Department arrived and assumed care of the man, whose condition began improving.  The man was transported to Anne Arundel Medical Center where he was conscious and alert.
Last week the Annapolis Fire Department began training police officers to carry nasal- administered Naloxone which can reverse an opiate overdose.  So far, more than 80 officers have been trained and now carry Naloxone.  The remainder of officers should be trained and equipped by the end of this week.
The Annapolis Police Department has responded to 27 non-fatal heroin overdoses in 2014.  There were six fatal heroin overdoses in Annapolis 2013 and one in 2014.  The Police Department developed and implemented this plan to train and equip officers with Naloxone to help save lives of people suffering opiate overdoses.
"This is an example of priceless work done by Annapolis police officers," said Annapolis Police Chief Michael Pristoop.  "At the heart of our purpose is to protect and help people.  Fortunately our officer arrived quickly and took action to help save a life."
"I want to thank Fire Chief David Stokes and his team who provided the training to our police officers on how to administer Narcan," Annapolis Mayor Michael Pantelides said. "This is proof of how effective partnerships within the City can save lives."
Source: Annapolis PD
[do action="schuh"/]
Category: Crime News, NEWS