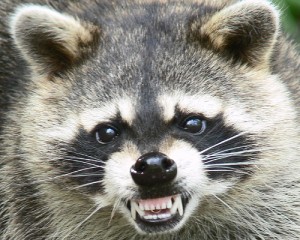 The Anne Arundel County Department of Health will host four rabies prevention presentations in May at Anne Arundel County Public Libraries around the County. May is Anne Arundel County Rabies Prevention Awareness Month. The presentations will include information on rabies symptoms, transmission and exposure, prevention methods, and educational resources.
The presentations, which will be held from 6:30 p.m. to 7:30 p.m., will be at the following locations:
Wednesday, May 7 – Annapolis Area Library, 1410 West Street, Annapolis, MD 21401
Thursday, May 8  – West County Area Library, 1325 Annapolis Road, Odenton, MD 21113
Thursday, May 15 – Mountain Road Community Library, 4730 Mountain Road, Pasadena, MD 21122
Tuesday, May 20 – Deale Community Library, 5490 Deale-Churchton Road, Deale, MD 20751
In Anne Arundel County, there were 40 confirmed cases of animal rabies reported in 2013. The Department of Health provides prevention resources, conducts surveillance, and sends out alerts about confirmed rabid animals that may have had human contact.
Group presentations on rabies can be scheduled by request. To schedule a presentation for your community group this spring, call the Department's Epidemiology Program at 410-222-7256.
For more information about rabies, visit www.aahealth.org/programs/env-hlth/orv/rabies-fact. 
[do action="schuh"/]