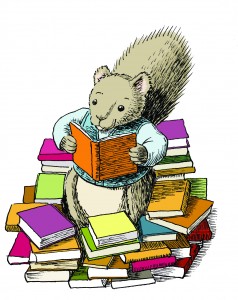 The Ann Arrundell County Historical Society, Inc. announces its Spring Book Sale to be held at the Glen Burnie Improvement Association Building, 19 Crain Highway S.E., Glen Burnie, Maryland on Saturday May 3, 2014 from 9:00 a.m. until 3:00 p.m.  Parking is available.
Proceeds from the bi-annual event support the operations of the Historical and Genealogical Research Center at the Kuethe Library, a unique community resource provided jointly by the Society and the Anne Arundel Genealogical Society.  The books are easy to browse, sorted by subject matter and ranging from rare volumes of local and state history to readable novels of popular fiction and a variety of non-fiction subjects such as politics and the environment.   Prices are low, generally ranging from 25 cents for paperback books to $1 for hardbacks.
Also available for purchase at the May sale are eight framed Marion Warren photographs of various sites in Maryland, three works by Lucie de Leiris, a painting by Neil Harpe, some Currier and Ives prints, and prints of Civil War Generals both Union and Confederate.
More information may be obtained from the Society's website; www.aachs.org.
The Ann Arrundell County Historical Society seeks to encourage and inspire present and future generations to preserve and explore the County's history to foster a greater appreciation for our shared legacy.
[do action="schuh"/]
Category: Crime News, Events, LIFE IN THE AREA