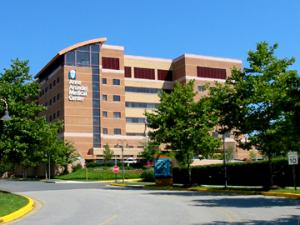 Anne Arundel Medical Center (AAMC) is hosting its 5th Annual Youth Sports Injury Conference on Thursday, February 20.
The free seminar will help coaches, parent-coaches, athletic trainers and physicians of young athletes between the ages of 9 to 19 years old learn how to better prevent sports injuries. Topics to be covered include:
Handling sports medical emergencies
Game-day return-to-play decisions
Return-to-play after an ACL injury
Assessing functional knee stability
Return to play protocols and decisions after a concussion
The program, which includes dinner, is from 5:30 to 9pm. Registration is required. For more information about the speakers and agenda, or to register, visit askAAMC.org/youthsports or call 443-481-5555.
Category: LIFE IN THE AREA, Local News, NEWS, Sports