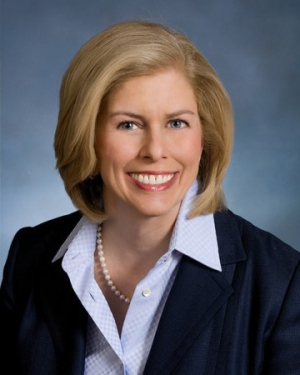 Anne Arundel County Executive Laura Neuman will host the next Community Connections Day from 4-7 p.m., February 19 in the media center of Old Mill High School. The school is located at 600 Patriot Lane, Millersville.
"My commitment to the residents of Anne Arundel County is that their government will be active and visible in their community," said County Executive Neuman. "I read every email residents send to me and my Constituent Services' staff is in the community every day. I look forward to Community Connections Day because it allows us to take our entire team to residents, where we can meet with them one-on-one and answer any questions they have."
Community Connections Day is held quarterly and rotates throughout every quadrant of the county. Participating departments and organizations include Public Works, Inspections and Permits; Planning and Zoning; Social Services; Aging and Disabilities; Animal Control; Police; Fire; Recreation and Parks; Economic Development Corporation; Emergency Management; Arundel Community Development Services; the Volunteer Center; and Workforce Development Corporation, among others.
For more information, call 410-222-1785 or email [email protected]. Residents needing special accommodations may call Jill Bezek at least seven days in advance at 410-222-4383 or by email at [email protected]. Residents who are deaf, hard-of-hearing, late-deafened or speech disabled may contact us through Maryland Relay at 711. Materials are available in alternative formats upon request.