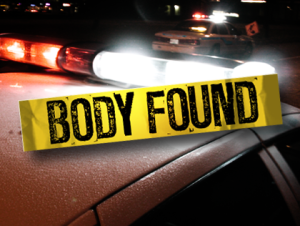 UPDATE | 1/22/2014 | 9:57am | 
On January 22, 2014 at approximately 7:18 a.m.,  a citizen walking his dog discovered the body of a deceased adult female. The body was lying on the grounds of the golf course near the 15th hole tee box at Bay Hills Golf Club in Arnold.  
Due to the nature of the incident , the Anne Arundel County Police Department's Criminal Investigation Division Homicide Unit has taken over the investigation. 
This is currently being investigated as a suspicious death. The Office of the Medical Examiner in en route to the scene. 
It is unknown how long the body was there before being discovered, but it appears to have been several hours.  
Source: AACoPD
Anne Arundel County Police are investigating the discovery of a deceased female on the Bay Hills Golf Club in Arnold.
The body was discovered in the area of Andrew Hill Road and Rusack Court.
Police have not stated if the death was weather related.  Developing.