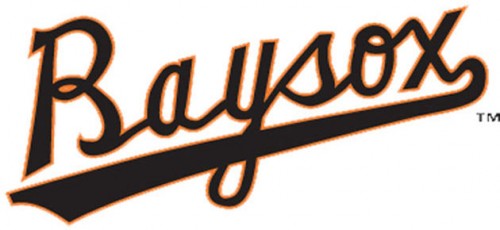 The Bowie Baysox and Baltimore Orioles announce today a Winter Caravan event Wednesday, Feb. 5 at the Buffalo Wild Wings in Annapolis, Md. The event will begin at 6:30 p.m. and Orioles Executive Vice President of Baseball Operations Dan Duquette will be present and participate in a question and answer session with fans at the restaurant.
There is no charge to attend the event and the full Buffalo Wild Wings menu will be available for fans in attendance. Check the Baysox website or Facebook page for a special coupon offering $5 off a minimum $20 purchase at the restaurant the night of the Winter Caravan. The Buffalo Wild Wings is located in the Festival at Riva shopping center at the corner of Forest Dr. and Riva Rd. in Annapolis.
"We are very excited to have Orioles Executive Dan Duquette joining us for our Winter Caravan event at Buffalo Wild Wings," said Baysox General Manager Brian Shallcross. "Buffalo Wild Wings has been a gracious host for the evening and the Orioles have been very helpful in providing great guests the past two years. We anticipate this year's event will be informative and enjoyable for all fans in attendance."
"Buffalo Wild Wings Annapolis, Maryland is excited and proud to partner with the Bowie Baysox to host their Winter Caravan Event with the Baltimore Orioles and Executive Vice President, Dan Duquette. The Buffalo Wild Wings Maryland Franchise takes great pride in their support of local teams and Organizations and looks forward to an exciting new year of partnerships."
The Oriole Bird and the Baysox mascot Louie will be at Buffalo Wild Wings from 5:30 – 6:30 p.m. to meet and take photos with fans and everyone in attendance will be entered into a free raffle.
Baysox Baseball – We'll Knock Your 'Sox Off. The Baysox open the 2014 season, their 22nd as the class Double-A Affiliate of the Baltimore Orioles, at Prince George's Stadium Thursday, April 3. To keep up with Baysox news during the offseason, visit baysox.com.