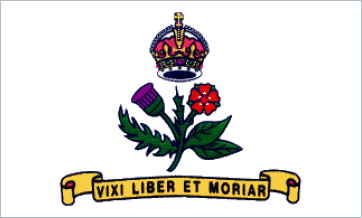 Annapolis Mayor Mike Pantelides announced that Annapolis City government offices will close at 2:30 p.m. on Tuesday, December 31 and remain closed on Wednesday, January 1.
Anyone wishing to make a payment at City Hall during the holiday should use the drop box at the front door of City Hall. Please no cash payments.
There will be no disruption in refuse and recycling collection; however, there will be no bulk or yard waste pick up on January 1.
Annapolis Transit will operate on a normal schedule December 31. Transit will operate on a Sunday schedule on January 1.  Go to  http://bit.ly/1fBqVJ9 to view the Annapolis Transit schedules.
Category: Local News, NEWS