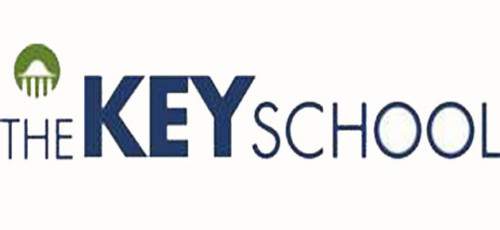 The Key School will hold an Open House on Tuesday, Jan. 14, 2014. Families interested in learning more about what Key's program offers children in Pre-Kindergarten through grade 4 are invited to attend.
Beginning at 9:00 a.m., all visitors will have the opportunity to meet the faculty, see classes in session, and talk with current parents. Preschool-age children visitors will have hands-on activities in the classroom.
The Key School is an independent day school that encourages intellectual rigor, independence of thought, curiosity, creativity, and openness to differing ideas and perspectives. Key School is the oldest pre-kindergarten through grade twelve nonsectarian independent school in Anne Arundel County.
The Open House takes place Tuesday, January 14, 2014, from 9:00 to 11:30 a.m. at The Key School, 534 Hillsmere Dr., Annapolis, Md., 21403.
For more information about admission to Key, please visit http://www.keyschool.org/admission, call 410-263-9231, ext. 1226 or email Jessie Dunleavy, [email protected].
Source: Key School