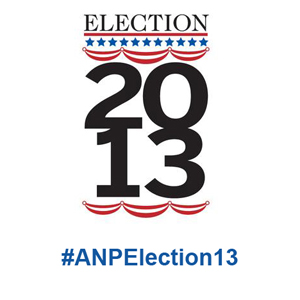 Unsuccessful Ward Six candidate, Steven Conn, has filed a petition with the Circuit Court alleging that his opponent, Kenny Kirby; and the Annapolis Democratic Central Committee violated the Election Code. Conn is seeking to have the court nullify Kirby's election.
In the filing, Conn claims that the Central Committee filtered significant sums of unreported money to the Kirby campaign.  His allegations are supported by the campaign finance reports and various mailers that were sent during the election cycle.
Conn also has a defamation of character suit pending against Kirby, his campaign, and Chuck Weikel who is a Kirby supporter and the At-Large Member of the Annapolis Democratic Central Committee.
Category: Breaking News, NEWS, POLITICAL NEWS