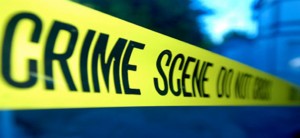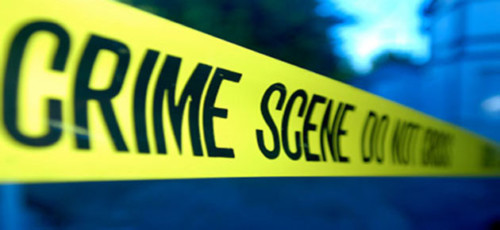 On November 22, 2013, at approximately 12:16 a.m., officers from the Western District responded to the 1000 block of Annapolis Road in Odenton for a report of suspicious subjects. The subjects were observed stealing copper wires from a Baltimore Gas and Electric (BGE) utility pole.
Upon arrival, officers located the suspect vehicle as it was leaving the scene. The occupants of the vehicle were subsequently arrested. Stolen copper wiring as well as burglary tools were recovered from the vehicle.
A representative from BGE estimated that approximately 250' of copper wiring was stolen. Baltimore Gas and Electric estimated that approximately 1786 homes and businesses were affected by the subsequent power outage that is attributed to the theft.
Suspect 1: Jason Nelson Tomlinson, (29yrs old, Clinton, MD)
Suspect 2: Jim Brown Nichols, (32yrs old, Odenton, MD)
Suspect 3: Michael Joseph Spenard, (24yrs old, Suitland, MD)
Suspect 4: Melissa Ann Howell, (27yrs old, Waldorf, MD)
All of the suspects were charged with Theft Under $1000 and Malicious Destruction of Property. Tomlinson was charged additionally with Identity Theft and False Statement to an officer. He was also served on an open warrant for Violation of Probation. Nichols was identified as the driver and he was charged with several traffic charges including driving while suspended.
Source: AACoPD
Category: Crime News, NEWS