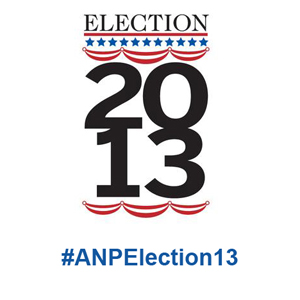 NOTE: This is a live blog. Please scroll down to the bottom for latest updates throughout the day as they become available.
On Election Day, there was no defined winner. A mere 84 votes separated Mayor Josh Cohen and his challenger, Mike Pantelides. Today, the appointed 3-person Board of Elections (2 democrats and 1 republican) will canvass the votes and ultimately declare a winner in Tuesday's heated race.
The results are further complicated by a malfunctioning voting machine in the 7th Ward of the City. The ever-controversial electronic voting machines have been a thorn in the side of election officials state-wide for years. Voters allege there is no record of their vote and that the system is rife for voter fraud.   All electronic votes have been counted with the exception of the one machine. However, if the other machines in the ward are indicative, this machine may give Pantelides an additional 7 votes.
Late last night, Eye On Annapolis learned that the there were 130 provisional (paper) votes cast on Election Day which need to be tallied along with 326 absentee ballots which were returned, plus an additional 15 emergency absentee ballots.   Eye On Annapolis spoke with a democratic activist and was told that he believed 80 to 100 of the returned absentee ballots would favor Cohen.
With absentee ballots generally favoring democratic candidates, this is anyone's race. And as we suggested last night, it may come down to single digits to separate the winner from the loser.
Challenger, Mike Pantelides is positioning his campaign to challenge the election if needed. Prior to the election, he requested information on the absentee ballots sent and was refused by City Attorney Karen Hardwick (a Cohen appointee) stating that it would violate a voter's right to privacy. Pantelides also wants to be sure that the integrity of the malfunctioning machine is intact.
We will update this post (live blog) throughout the day with information.  The canvass is pen to the public and begins at 9:00am in the old Parks & Recreation Building at 9 St. Mary's Street in Annapolis.
[liveblog]