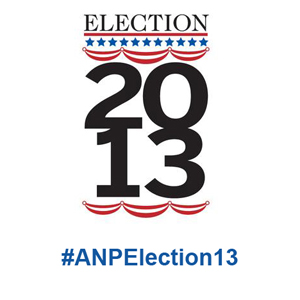 We have heard from a source that there are 326 absentee ballots in play at tomorrow's canvass along with 130 provisional ballots issued on Tuesday. In addition there are 15 emergency absentee ballots.
The malfunctioning machine in Ward 7 (precinct 17) should lean slightly to Mike Pantelides based on the results in that precinct which have been reported.
A democratic political operative in the senior/public housing neighborhoods  has indicated to Eye On Annapolis that they believe that between 80 and 100 of the absentee ballots will be favorable for Cohen.  If that number is accurate, the election is in a dead heat–literally and statistically.
If accurate, this election will be decided by the remaining 226 to 246 absentee ballots, plus the 130 provisional ballots, and the 15 emergency absentee ballots.
Historically, the absentee ballots have favored the democratic candidate slightly. Provisionals will be anyone's guess as they will need to be verified and if accepted they will be counted.
This election may indeed be decided by less than 10 votes. And people say that their vote doesn't count!