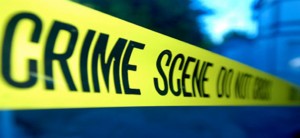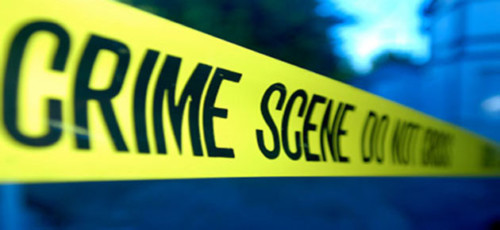 At 12:41am on Saturday, October 12, 2013, the residents of a home in the 1000 block of Forest Hills Avenue in Annapolis were asleep when they heard sounds coming from the kitchen.
The male resident went to investigate the noise and found Bladimir Garcia Flores, 31, of Annapolis in the kitchen.  The residents do not know Garcia Flores, who entered the home through an unlocked door.
Garcia Flores was intoxicated and struck the man with a chair.  After a struggle the resident was able to hold down Garcia Flores till police arrived.  The resident was injured during the struggle and was treated at Anne Arundel Medical Center and released.
Garcia Flores was charged with first and second degree burglary, first and second degree assault, reckless endangerment, and disturbing the peace.  He is being held at the Jennifer Road Detention Center on $250,000 bond.
Category: NEWS