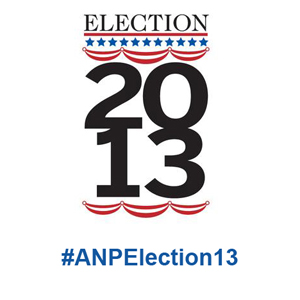 Independent candidate for Ward 6, Steven Conn, has filed a defamation lawsuit against sitting Alderman Kenny Kirby and his campaign.  He is specifically alleging defamation of character, invasion of privacy and is seeking an immediate injunction.
The lawsuit stems from fliers which were mailed to the residents of Ward 6 alleging that Conn had several criminal charges filed against him and had been arrested. The flier also states that he resigned his voluntary service with the Annapolis Police Auxiliary when the undisclosed charges came to light.
Conn alleges that he had never been arrested and that the Annapolis Police Department did a thorough background investigation on him, and that he voluntarily resigned when he decided to run for elected office.
The lawsuit names Kenny Kirby, Friends of Kenny Kirby, and longtime political activist Charles Weikel and seeks damages exceeding $300,000.
Category: NEWS