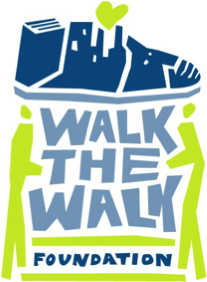 As the summer comes to an end, Walk the Walk Foundation has been busy wrapping up their annual Back to School drive. Over the past couple weeks they delivered school supplies to over 300 local students right in time for the new school year.  They partnered with the Anne Arundel County Department of Social Services' Back to School Program.  During the drive they worked with the county's guidance counselors to make sure the students in need received school supplies for the 2013-2014 school year.
Along with the local community, Walk the Walk teamed up with Bay Area Community Church and Mid Atlantic Community Church this year to help provide 366 students with school supplies.  Walk the Walk provided sponsors with student's names, a backpack & a school supplies list.  Once the sponsors filled the backpacks, they returned them to the foundation, and then the backpacks were distributed throughout the county to the local schools.
To get involved for next year, email [email protected] or visit us online at www.wtwf.org.