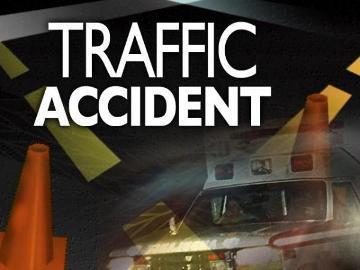 UPDATE: Police are reporting that the female bicyclist died from injuries sustained in this accident.
On August 21, 2013, at approximately 5:23 P.M., officers from the Anne Arundel County Police Department's Southern District responded to a reported motor vehicle accident in the area of Riva Road near Maple Creek Lane, Davidsonville, Maryland.
Responding officers learned a motor vehicle had collided with a bicyclist as both were traveling on Riva Road.  In light of the nature of the collision, coupled with the serious injuries to the bicyclist, investigators from the Traffic Safety Section responded to the scene to further the investigation.
The motor vehicle operator remained at the scene after the collision.  As of this writing, Riva Road remains closed in both directions from Maple Creek Lane to Beard's Point Road.  Motorists are encouraged to avoid this area as the investigation continues.
This call is active at this time, and information is rapidly evolving.  No further information will be released concerning the bicyclist, the motor vehicle operator and/or other circumstances of this incident pending additional investigation.  Thank you in advance for your understanding and patience.
Source: AACoPD
Category: NEWS