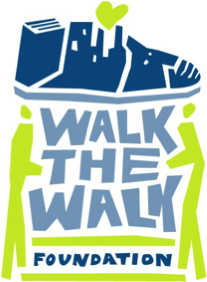 Walk the Walk Foundation is now recruiting volunteers & sponsors for their 7th annual Back to School drive. They are asking for volunteers to "sponsor" the children for the upcoming school year. This process is modeled after their successful annual Christmas drive, "Walk of Christmas."  Walk the Walk works with the county to receive names of students in need.
Walk the Walk is excited to work with both Bay Area Community Church and Mid Atlantic Community Church to benefit those in need for the 2013-2014 school year.  They will be distributing names in between Church services from now through August 2013.
Walk the Walk will provide the sponsors with children's names, a backpack & a school supplies list.  Once the sponsors fill the backpacks, they will return them to the foundation, and then they will be distributed throughout the county to the local schools.
They are looking for volunteers & sponsors to help with this event! To get involved, email [email protected] or visit us online at www.wtwf.org.