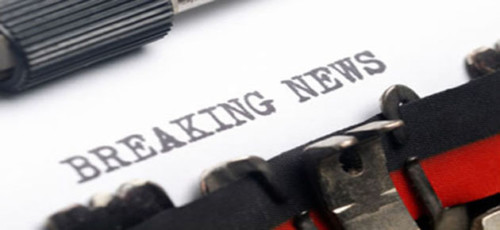 On 06/25/2013 at 1414 hrs. officers responded to the 200 block of Mountain Rd. Linthicum Md. 21090 for a report of a disturbance. Upon arrival, officers located at 14 year old juvenile who had just stabbed the family puppy.
Upon officer's arrival, the juvenile was located in his bedroom along with the family puppy covered in blood and appeared to have been stabbed in the throat and stomach area. The animal was deceased and was lying on its side in the juvenile's bed. Next to the animal at the foot of the bed was a kitchen knife covered in blood.
The juvenile was taken into custody with-out incident and had what appeared to be blood on his arms legs and a pair of shorts he was wearing.
Investigation revealed that the puppy was a 10 week old St. Bernard. There were no prior animal control reports of problems with this puppy. There is no evidence that the puppy provoked the juvenile in this incident.
When he was taken into custody he did not provide an explanation as to why he stabbed the puppy.
The juvenile was transported to the hospital for medical treatment.
The juvenile was charged with animal cruelty on a juvenile citation. The juvenile was released back into his father's custody.
Anne Arundel County Animal Control has taken custody of the remains of the puppy for follow up.
Source: AACoPD
Category: Breaking News, Crime News