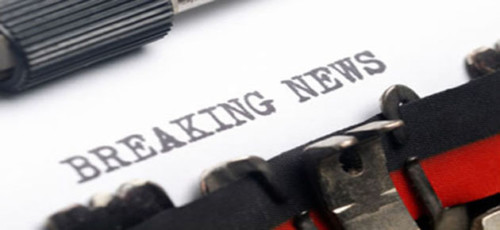 UPDATE 10:02 pm 6/26/2013. We just received a statement from the Andrew Pruski, President of the Board of Education regarding Dr. Maxwell's resignation:
Thank you for contacting the Anne Arundel Board of Education with your inquiry. The Anne Arundel County Board of Education Members are aware of Dr. Maxwell's potential resignation. The Board of Education will be providing additional information in the near future.
Several sources, including the Washington Post are reporting that Anne Arundel County Schools Superintendant Kevin M. Maxwell has resigned to take a position as CEO/Superintendant of the Prince Georges County School System.
Maxwell spent 22 years in Prince Georges County  as a teacher, principal, and chief educational administrator. After his Prince Georges County stint, he was a principal and Superintendant in Montgomery County.
Maxwell came to Anne Arundel County in 2006 replacing Dr. Eric Smith who held a brief , yet tenacious, tenure with the county.  The Anne Arundel County School Board was harshly criticized several years ago when it was discovered that Anne Arundel County was responsible for approximately $250,000 of accumulated sick-leave from Maxwell's tenure in Prince George's County.
We have calls and emails into the AACPS Central Office for an official comment, and are awaiting a response.
It is unknown when Maxwell's resignation will become effective, but sources close to the situation believe it will be within the next few weeks in order to facilitate Prince George's County Executive Rushern Baker's ambitious agenda to turn around their beleaguered schools.
More details to follow!
Category: Breaking News, NEWS, OPINION