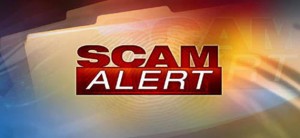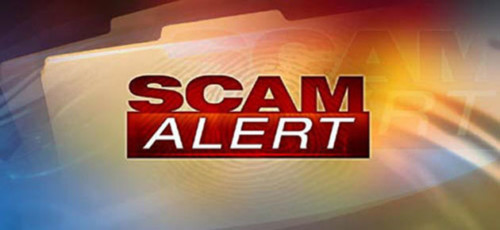 The Anne Arundel County Police Department would like to make its citizens aware of a phone scheme and provide tips to avoid becoming a victim. During the past week, the agency has been made aware of several incidents involving telephone harassment and threats being made during phone calls to residents in Anne Arundel County.
The phone calls, which have been very similar in nature, usually involve suspect(s) calling the phone of a victim, indicating that the victim's relative, who is not specifically named, has been involved in a car crash or the suspects indicate that they were holding the relative of the victim at gunpoint, ultimately demanding money from the victim. The suspect(s) then threaten to harm the victim's relative if money is not immediately wired through a money transfer company.
In some of the cases, the victims immediately contacted the relative in question and were able to ascertain that they were safe and that the phone call was a scam, however, there have been cases reported nationally, where victims have wired money. The calls frequently come in from the following number: 301-653-5495. The callers often demand money to be wired immediately.
What should you do if this happens?
Remain calm and use another phone if possible to call and check on the well-being of your family member
Call police immediately and report the incident. Provide as much information as possible
Record the telephone number of the caller
Remember that callers demanding money to be wired is a major red flag
These types of scams are common, but these types of incidents are actually rare
Chief of Police Larry W. Tolliver takes these matters extremely seriously and recently had a friend affected by a Medicare scam. The victim in that case gave out personal financial information over the phone.
"These scams are all too prevalent in society and we urge our citizens to contact the Police Department immediately and report as much information as possible, "said Chief of Police Larry W. Tolliver. "This can be a very traumatic experience for victims as the suspects prey on their vulnerability by pressuring them to provide money or even indicating that loved ones have been harmed."
Category: Breaking News, Crime News, NEWS