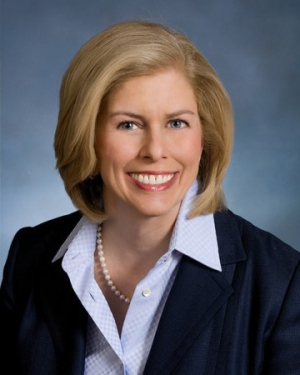 Anne Arundel County Executive Laura Neuman announced that she has made significant progress in her first month in office by completing her evaluation of key staff, beginning budget preparations and making important appointments.
"My first month in office has been very productive and encouraging," County Executive Neuman said. "We have made immediate changes that I think will move the government forward in a positive direction. The focus of the next month will be to make final decisions on the budget, rebuild constituent services, make new hires and begin reinvesting in our County."
The nine members of the Evaluation Committee met individually with top Administration officials and made recommendations to the County Executive. Several of the members have agreed to serve on a Commission on Excellence, which is responsible for reviewing every department to improve efficiency and delivery of services to citizens. Its primary focus will be Planning and Zoning, Inspections and Permits and Economic Development.
The following has been accomplished in the first month:
● Appointed David Cordle as Chief of Staff
● Accepted resignations from nine appointed employees
● Began interview process for several positions
● Conducted a thorough review of the Fiscal Year 2014 Budget
● Attended several community events to meet constituents
● Scheduled "State of the County" event for local chambers of commerce
● Established the Commission on Excellence
● Appointed two new constituent services representatives
Category: Local News, NEWS