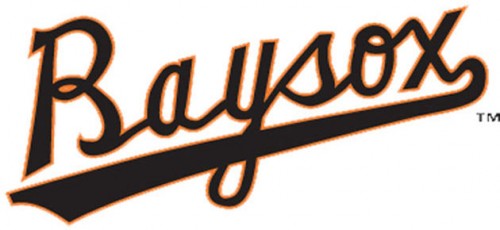 The Bowie Baysox (10-7) scored eight runs in the ninth inning to beat the Akron Aeros (5-11) 8-1 for their third straight win.  .
Trailing 1-0 entering the ninth the Baysox sent 12 batters to the plate as they scored eight runs.  Aaron Baker and Henry Urrutia started things off of with back to back singles.  Garabez Rosa then reached on an error to load up the bases.  The next batters, Brian Ward, hit a two-run single that gave the Baysox the lead.  After a sacrifice bunt and an intentional walk, a wild pitch allowed the third run of the inning to score.  With the bases loaded back up and still just one out, Buck Britton hit a two-run double that scored Ward and Johnny Ruettiger.  After a pitching change, Ty Kelly hit a two-run single that knocked in Xavier Avery and Britton.  Baker then batted for the second time in the inning and reached on an error that allowed Kelly to score the final run of the inning and give the Baysox the 8-1 lead.
Akron got its lone run of the game in the second inning when Giovanny Urshela hit an RBI double to score Ronny Rodriguez.
Jason Gurka pitched three shutout innings in relief and allowed just one hit while striking out three without a walk to get his first win of the year.
The first seven runs in the ninth inning were all charged to Kyle Landis who got the loss going 1.1 innings and allowing seven runs, six earned on five hits.
Tomorrow the Baysox will go for the series sweep with RHP Kevin Gausman (1-1, 5.63) taking on RHP T.J. House (1-1, 3.24) at 2:05 p.m.
The Baysox will return home on Friday, April 26th when they begin a three-game series with the Harrisburg Senators.  Both Friday and Saturday night will be fireworks nights.
Baysox Baseball – We'll Knock Your 'Sox Off. The Baysox 2013 season and 20th season of baseball at Prince George's Stadium is underway. Parking is free at every Baysox home game and tickets are available at www.baysox.com, or by calling the Baysox box office at (301) 464-4865.
Category: LIFE IN THE AREA, OPINION