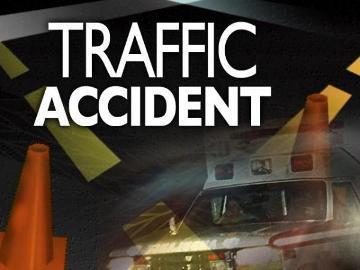 On April 27th at approximately 10:15pm,  Annapolis City police officers were on a traffic stop of Forest Drive near Forest Hills Avenue when a Honda Pilot hit one of the police cars at the traffic stop.
Officer Ralph DeFalco, an eight year veteran of the department, was in the vehicle at the time and was flown to Baltimore Shock Trauma, he was released the next morning.  The extent of any injuries is unknown at this time.
The Honda Pilot's driver did not stop after the accident and other officers were ultimately able to stop the vehicle at Bay Ridge Road and Arundel on the Bay Rd.
The driver, Eve Boone, 37, of Annapolis was arrested and charged with numerous traffic offenses, including hit and run and DUI.  Her breath test results were 0.27.
Category: Crime News, NEWS