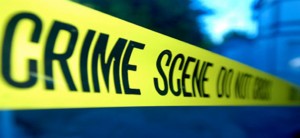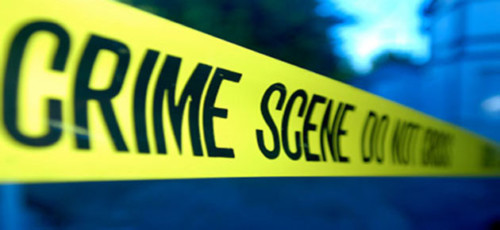 UPDATE 3/23/2013, 8:21am: The police have classified this as a homicide and released the name of the victim. The victim is Nicole Burgess, white female, date of birth 6-11-75. According to property records she was the sole owner of the home where she was found. There is no other information being released at this time.
On March 22, 2013, at approximately 11:29 a.m., officers from the Southern District responded to the 3300 block of Royale Glen Court in Davidsonville for a report of a death.
Officers responded to the residence after two individuals discovered the body of an unidentified adult female deceased inside the residence suffering from trauma to the body. Additionally, a dog was found deceased in the residence. The Anne Arundel County Police Department's Homicide Unit responded to the scene and has assumed responsibility for the investigation, which is active and ongoing at this time. Anyone with information on this incident is asked to contact Detective Vince Carbonaro of the Homicide Unit at 410-222-3453.
Category: NEWS