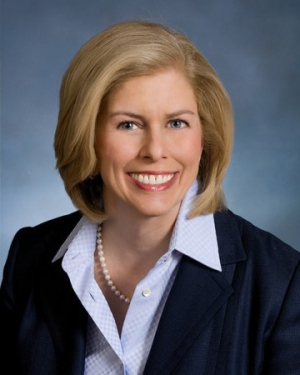 Anne Arundel County Executive Laura Neuman announced that a special reception will be held this week to honor elementary school students by exhibiting their art work in the Arundel Center.
"This art work will delight and also inspire us to look to the future," County Executive Neuman said. "As part of our fresh start for Anne Arundel County, we need to highlight all of the great things going on in our community. We will also use this opportunity to announce future contests."
Anne Arundel County Public Schools Superintendent Kevin Maxwell, members of the Board of Education and members of the County Council will join the county executive for a special reception on Tuesday, April 2 at 5:30 p.m. in the Council chambers. All of the students who created artwork have been invited to the reception.
"We are thrilled to have the opportunity to showcase the artwork of our students at the Arundel Center, and thank the County Executive for the invitation to do so," Dr. Maxwell said. "Our teachers and students are doing wonderful things at all levels in classrooms throughout our county, and this is a great chance to pay tribute to the work of some of our youngest students. We look forward to more chances to do this in the future."
County government and the school system also plan to team up for an essay contest next fall in honor of the 50th anniversary of charter government, as well as an art contest focused around how students see their county.
Category: Events, LIFE IN THE AREA, NEWS, OPINION