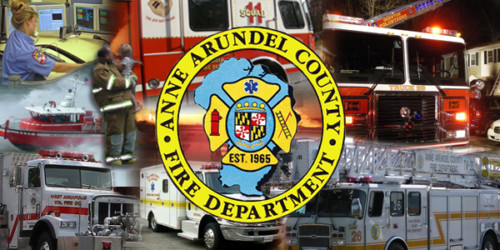 At approximately 5:30 a.m. on Monday, March 4, 2013, Anne Arundel County Fire Department received a 911 call reporting a vehicle fire in the shop area of the BMW of Annapolis building located at 31 Old Mill Bottom Road in Annapolis.  It took 26 Firefighters less than 30 minutes to bring the incident under control.
The fire originated in a vehicle located within the service area of the dealership.  Twelve other vehicles were also being stored in the shop area.
As a result of the blaze, damages are estimated at $800,000.  The cause of the fire remains under investigation.  No injuries were suffered as a result of this incident.
Category: Local News, NEWS