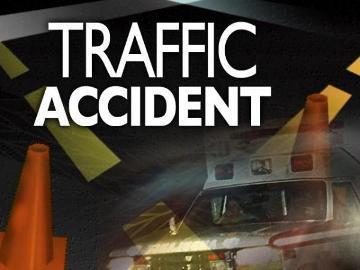 On February 23, 2013, at approximately 1434 hours, The Anne Arundel County Police Department responded to a motor vehicle crash in the 500 Block of Friendship Road, Friendship, Anne Arundel County, Maryland.  Officers found two vehicles had collided in the westbound lanes of Friendship Road.
Based on the nature and seriousness of the collision, the Traffic Safety Section was notified and assumed primary investigative responsibility for this incident.  Investigation showed a 1992 Ford van, operated by James Randall Detoto of North Beach, was traveling west on Friendship Road when it came upon a dirt bike being driven by a 12-year-old juvenile male.  The dirt bike was traveling westbound and was in the roadway along the white fog line.  As the van was passing the dirt bike, the dirt bike abruptly turned left, into the path of the van, without any notice.  The driver of the van attempted to avoid striking the dirt bike, but he was unable to do so.  The van struck the dirt bike and the juvenile driver.  The bike became lodged under the van and was drug for a short distance.  The juvenile male was separated from the bike and he came to rest in the roadway.
The cause of the crash appears to be driver-error by the juvenile male.  The juvenile male was illegally operating the dirt bike in the roadway; neither alcohol nor speed appear to be factors in this crash.
The investigation is continuing, and no charges have been placed pending the investigative outcome.  Anyone with further information regarding this incident is encouraged to contact the Traffic Safety Section at 410-222-8573.
Category: Crime News, NEWS