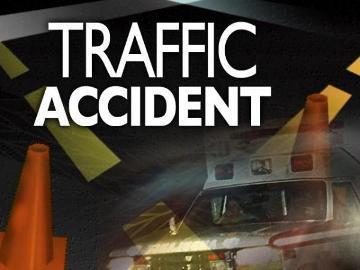 UPDATE: Eye On Annapolis has learned that the driver of the vehicle died as a result of his injuries yesterday at Shock Trauma.
On February 16, 2013 at approximately 01:33 hours, The Anne Arundel County Police Department responded to a motor vehicle crash, involving a Honda Civic 2-door that struck a house at 907 Hillside Avenue in Edgewater, Anne Arundel County, Maryland.
The Traffic Safety Section was notified and responded to the crash to assume primary investigative responsibility. Investigation shows that vehicle failed to negotiate a 'T' intersection by driving straight through, into a house. The house was occupied however, no one inside was injured. The driver of the Honda, Ryan Douglas Anderson, 20, of Harwood, sustained severe injuries as a result of the crash and was transported to Baltimore Shock Trauma in critical condition.
It is unknown at this time if alcohol contributed to the crash.  The vehicle was not registered. Speed does not appear to be a factor in the investigation is continuing.
Source: AACoPD
Category: Local News, NEWS