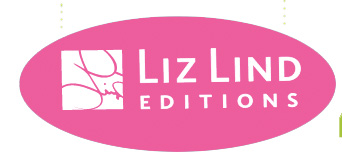 Hey art lovers–here's an opportunity! A while back, we told you that Liz Lind Editions was closing down their Eastport location (423 4th St) and moving the business to be closer to her home on the Eastern Shore.
They are down to their last week and are offering all of her artwork (in stock) at 40% off!  This includes framed work, giclees and more!
The gallery is open from 10-5 daily through next Sunday when they will close their doors for good.
If you like happy, bright, sunny, Chesapeake Bay/Annapolis/water themed stuff–please go stop in and meet Liz and take a look around. Her work is unique and decidedly Maryland and will undoubtedly find a perfect spot in nearly every home!
Category: Businesses, LIFE IN THE AREA