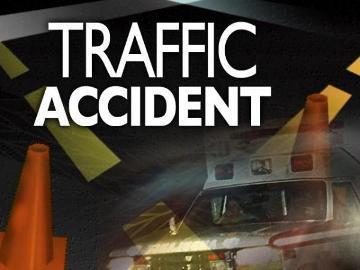 On January 8, 2012, at approximately 9:55 p.m., officers from the Southern District responded to the area of Central Avenue E (MD 214) north of Shoreham Road for a report of a serious motor vehicle crash.
Through the investigation, it was determined that a 1998 Honda CR-V, operated by Floyd William Pearl Jr. or Harwood, was traveling north on Central Avenue (Route 214) when it drifted off the right side of the roadway. In an effort to return to the roadway, the driver steered sharply to the left, however, the driver overcompensated, causing the vehicle to spin while crossing over the southbound lanes. The vehicle ultimately slid off the west side of the roadway, where it struck a utility pole and came to rest off the roadway.
As a result of the crash, the driver sustained serious injuries and was flown to Shock Trauma in Baltimore in critical condition. Preliminary information indicates that the driver was not wearing his seatbelt when this collision occurred and initial evidence suggests alcohol may be a contributing factor in the cause of this collision. The investigation is being conducted by members of the Traffic Safety Section and is ongoing.
Category: Crime News, Local News, NEWS