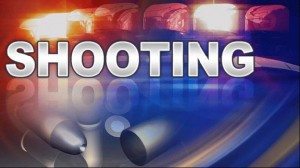 Annapolis Police are investigating a fatal shooting that occurred last night on Copeland Street in the Bywater section of the city.
Around 11:30pm, officers responded for an individual down. They discovered an adult male laying on the ground behind the building in the 1900 block of Copeland Street.  The victim was pronounced dead at the scene.
The investigation is continuing and police are asking for anyone with any information to contact Detective Pyles at 410-268-9000.
Category: Breaking News, Crime News, NEWS