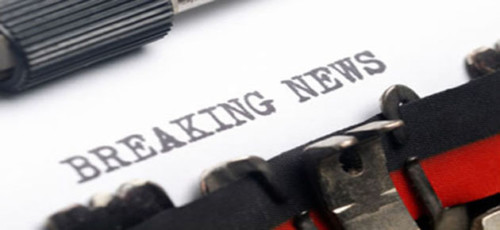 While  Maryland State Police were investigating the murder of a Westminster man who was apparently assaulted and found dead on the back porch of his residence early this morning, Anne Arundel County officers apprehended the suspect at a 7-Eleven on Ritchie Highway.
The victim is identified as Edward C. Zepp, 61, of the 100-block of West Main Street, Westminster, Md. Zepp was pronounced dead at the scene.
Shortly after 4:00 a.m. today, Westminster Police Department officers responded to a 911 call reporting an assault at the victim's address. Responding officers found the victim lying on the back porch of his residence with trauma to his neck. Medic units that responded pronounced the victim dead.  Westminster Police Chief Jeff Spaulding requested the Maryland State Police Homicide Unit respond to conduct the investigation
The suspect was located by Anne Arundel County Police officers shortly after noon today in a convenience store parking lot in the 4000-block of Ritchie Highway. Anne Arundel County Police had received calls reporting a van being operated erratically. Police responded to the area and found the suspect in the store parking lot with the van. The van belonged to Edward C. Zepp, the Westminster homicide victim. Anne Arundel officers took the suspect into custody without incident and contacted Maryland State Police.
Category: Breaking News, Crime News, NEWS