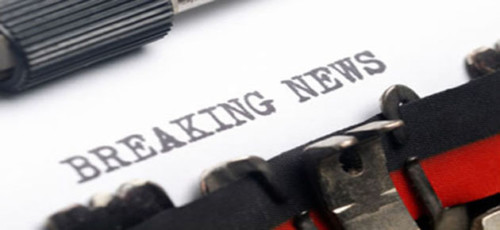 UPDATE 10:50pm 12/01/2012:  From the Baltimore Sun:
A 7-year-old boy was flown to Johns Hopkins Children's Center after being attacked by two dogs in Pasadena, Anne Arundel County police said.

Police were called to the 3400 block of Barnsley Court around 5:30 p.m. after a woman called, screaming for help, said Lt. James Fredericks. He said police arrived within two minutes and found the woman's two American bulldogs attacking the boy, who Fredericks said is the woman's nephew.

Fredericks said the officer shot one dog that was still attacking the boy, then the second turned on the officer and was also shot. Animal Control came out and euthanized both dogs.

He did not know the boy's condition, but said he was flown to Johns Hopkins Hospital. The officer was uninjured.
Two people were A 7-year old boy was attacked by dogs running lose this evening in Pasadena. At least one victim was transported by helicopter to shock-trauma but both were critically injured.
Preliminary reports indicate that one of the dogs was shot by police officers.  Developing story.
Category: Breaking News, Crime News, NEWS