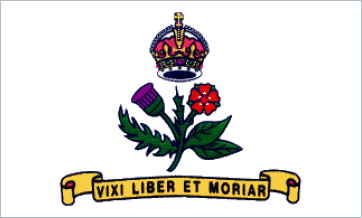 Tonight, four candidates presented their cases as to why the Annapolis Central Democratic Committee should select them as the next Alderman for Ward Five.  By the end of the meeting, Jared Littmann was selected after one round of voting.
Littmann is the owner of K&B True Value in the City and a resident of the Hunt Meadow neighborhood. It is expected that Annapolis Mayor Josh Cohen will swear the new alderman into office during the January meeting.
All of the candidates were allowed the opportunity to present their cases to the full committee and then field questions from the committee. There was no public testimony allowed.  While the presentations took about two hours, the deliberation and voting took less than ten minutes.  The Annapolis Central Democratic Committee is comprised of a member from each ward and one at-large member. Gail Smith, the representative for Ward 2 recused herself from the proceedings since she is employed by the City in the Mayor's office.
Other candidates included John Giannetti, a former State Senator and attorney; Tracy McGranaghan, a small business owner in Annapolis; and Arnold Smith, also a small business owner.
Category: Local News, NEWS, POLITICAL NEWS