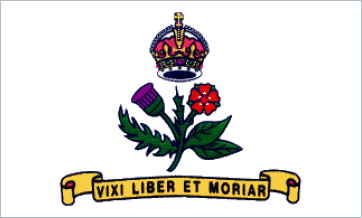 With the resignation of Mat Silverman from the Annapolis City Council, a vacancy was created. Silverman was elected, yet his successor will be appointed and be able to re-run for the seat as an incumbent.  The list of names has been presented to Annapolis Mayor Josh Cohen who plans to swear in the new Alderman in January 2013.
While the list is presented by the Annapolis Central Democratic Committee, the names on the list are very carefully selected. Ward 5 tends to be a ward where voters can swing from Republican to Democrat. By placing a strong Democrat on the council, the Council can increase the odds that the seat will remain Democratic.
The names submitted to the Mayor this morning include:
Former state Senator John Giannetti, a local attorney.
Annapolis businessman Jared Littmann, owner of K&B True Value.
Arnold Smith
Tracy McGranaghan
Our bet—Giannetti.
Category: Local News, NEWS, POLITICAL NEWS