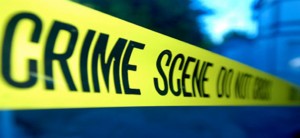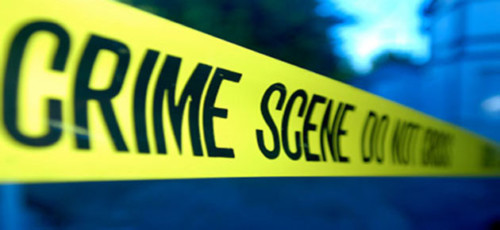 A driver reported that his car was carjacked in the 700 block of Newtowne Drive yesterday morning at 10:20am.  The victim was sitting in his vehicle waiting for a friend when two unknown subjects approached his vehicle.  One of the subjects opened the passenger door and removed the keys from the ignition.  The victim tried to retrieve his keys at which time the subject struck the victim in the face.
Fearing for his safety, the victim got out of the vehicle and ran towards Juliana Circle.  The subjects got into his vehicle and attempted to run over the victim with the vehicle.  The subjects then drove out of Newtowne Dr in an unknown direction.
At approximately 1:30 pm, the vehicle was found abandoned on Crystal Springs Rd.
One suspect is described as a black male, approximately 5'8" wearing multicolored clothes and a skull cap.   The second suspect is described as a black male between 22 and 26 years old wearing a dark colored sweat shirt.
Category: Crime News, NEWS