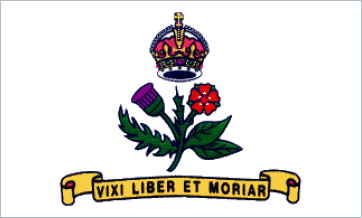 Annapolis Mayor Joshua Cohen is pleased to announce this year's Mayor's Living Landmarks Awards recipients. The award honors individuals and organizations with a demonstrated long-term commitment to preserving and promoting Annapolis' Cultural Heritage.
"I am thrilled to honor the three people and one organization chosen as this year's representatives of Annapolis' finest Cultural Heritage stewards," said Mayor Cohen. "Annapolis' heritage is an essential part of our town's enduring appeal and helps define our character as a community. These four honorees whom I am privileged to recognize have all made lasting contributions to preserve and cherish our heritage so that it will continue to remain relevant and vital to our future."
This year's recipients include:
The Annapolis History Consortium — a volunteer association of professional historians, preservationists and city residents interested and actively engaged in the research, documentation and promotion of Annapolis' history.
James Cheevers — USNA historian, Associate Director and Senior Curator of the U.S. Naval Academy Museum
George Phelps, Jr. — Anne Arundel County's first African-American law enforcement officer, community activist and co-founder of the Friends of Maynard-Burgess House, being a direct descendent of the Burgess family
Orlando Ridout V — Maryland's leading architectural historian, documentarian, co-author of Architecture in Annapolis: A Field Guide and a member of one of Maryland's prominent families with a history of service to state
The second annual event will be held Thursday, December 13, 5:00 p.m. at Dahlgren Hall on the grounds of the United States Naval Academy and will be followed by a brief reception. Anyone interested in attending this free event is welcome. Please RSVP to: [email protected] or call Shari Pippen at 410/263-7941.
Individuals must have a valid picture ID to enter the Academy. Limited onsite parking is available for those requiring a handicapped parking space.
Category: Events, LIFE IN THE AREA, Local News, NEWS