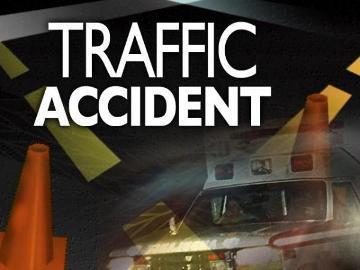 UPDATE 7:46pm 11/18/2012:  WUSA 9 in Washington has many aerial photos of the accident scene here. Please be aware that while not graphic, the images are disturbing due to the amount of damage to the vehicles.
UPDATE 6:05pm 11/18/2012: Per Anne Arundel County Police, there was no fifth victim. There were two people in each car and they have confirmed that 3 adults and one child have died. The investigation is continuing.
UPDATE 4:20pm 11/18/2012:  Statement from the Anne Arundel County Police:
Today at 1:36 p.m., officers from the Anne Arundel County Police Department's Northern District responded to a collision involving two motor vehicles at Marley Neck Road near Freeman Shores Road in Glen Burnie that resulted in four fatalities.  Investigators from the department's Traffic Safety Section are on the scene and handling the investigation.

 

No preliminary cause has been determined and the investigation is still in its early stages.  No additional information is currently available.
A serious accident at Marley Neck Boulevard and Freeman Shores Drive has claimed the lives of four people. On arrival  firefighters and rescue crews were confronted with an overturned vehicle which was on fire. Crews immediately requested additional medical aid as well as a medevac helicopter. The accident occurred around 1:30pm. Three adults and one child were killed. Crews were searching for a possible fifth victim based on an unoccupied booster seat.
Unofficial reports from the scene suggest that it was a head-on collision in a no passing zone.
More details to follow.