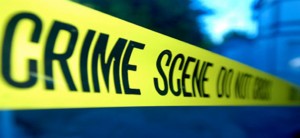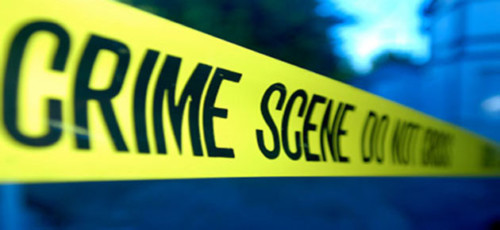 Anne Arundel County Police are investigating a fatal assault on a man in Brooklyn Park last night.
Officers responded tot he 6000 block of Ritchie Highway where they discovered an unidentified man who was a victim of an assault. The man is believed to be in his 50s.
County Fire and EMS crews transported the man to the hospital where he was pronounced dead.
Category: Breaking News, Crime News, NEWS