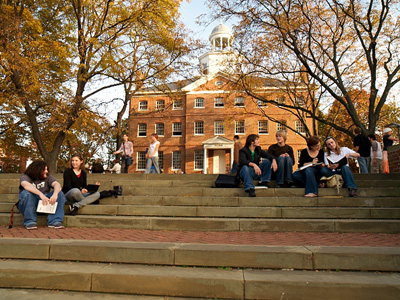 Acclaimed authors Corban Addison, Chris Pavone, and Roger Rosenblatt will discuss their latest works of fiction and nonfiction involving stories of human drama and intrigue. This special event will be held the Francis Scott Key Auditorium on Sunday, November 4, at 3 p.m.
Meet the Authors is an annual event sponsored by the Caritas Society of St. John's College. Proceeds benefit Caritas Society grants for St. John's College students in need. Admission is $35 at the door; $30 if purchased online by October 28. The presentation is followed by wine-and-hors d'oeuvre reception and book signing with the authors. To purchase tickets online, visitwww.stjohnscollege.edu/events. Online sales close November 2 at 9 p.m. Tickets will be available for pick-up at the registration table prior to the event.
Bestselling author Rosenblatt ("Making Toast" and "Unless It Moves the Human Heart") delivers a stirring meditation on the passage of grief, the solace of solitude, and the redemptive power of love in his latest work, "Kayak Morning." Addison's new novel, "A Walk in the Sun," tells the story of two teenage Indian Girls who, orphaned by a devastating tsunami, are abducted and forced into a brothel. Pavone's thriller, "The Expats," tells the story of an American family in Luxembourg whose lives begin to unravel as their once familiar world is ripped apart by secrets and unnerving suspicions.
For more information, visit www.stjohnscollege.edu/events or contact Valerie Rees at 410-757-8570 or[email protected]. Parking is available in the State Garage at Calvert and St. John's streets. Handicapped parking is available on campus in the Campbell Hall lot.
Category: Events, LIFE IN THE AREA, NEWS, OPINION