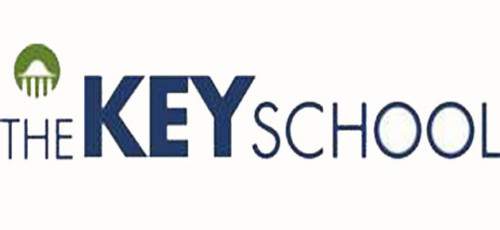 The Key School will hold its annual fall Open House on Sunday, Nov. 11, 2012. Families interested in learning more about what Key's program offers children in Pre-Kindergarten through grade 12 are invited to attend.
Beginning at 1:00 p.m., all visitors will have the opportunity to meet the faculty and review Key's curriculum. An Upper School Chamber Choir/Chorus performance, parent-led campus tours, and student and faculty presentationsfollow.
The Key School is an independent day school that encourages intellectual rigor, independence of thought, curiosity, creativity, and openness to differing ideas and perspectives. The largest nonsectarian school in Anne Arundel County, Key School enrolls 700 students.
Key School encourages all qualified students who are interested in its programs to apply for admission, regardless of family financial status.
The Open House takes place Sunday, November 11, 2012, from 1:00 to 3:30 p.m. and begins in the School's Activity Building, 534 Hillsmere Dr., Annapolis, Md., 21403.
For more information about admission to Key, please visit the School's web site at www.keyschool.org, call 410-263-9231, or email [email protected].
Source: Key School
Category: Events, LIFE IN THE AREA, NEWS, OPINION