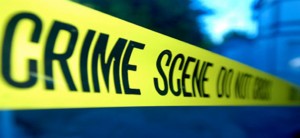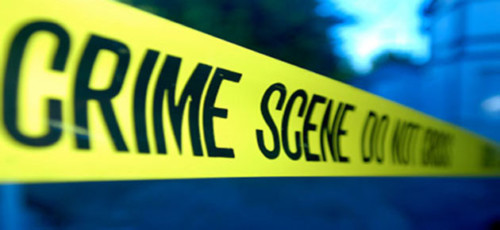 Federal Marshals, with cooperation from Anne Arundel County Police have arrested Michael Patrick Dawson for violation of his probation stemming from his conviction of hate crimes. Dawson is also reported to be a member of the hate group Aryan Nations.
Dawson, 25, is no stranger to law enforcement. According to online court records, the Eastport (Annapolis) resident has been found guilty of crimes including theft, assault, destruction of property and escape. While still in high school, he was incarcerated and allowed to leave to attend Annapolis Senior High.
The scene caused quite a stir this afternoon as the marshals gathered in the parking lot of the Riva Trace Baptist Church and subsequently apprehended Dawson near the Mayo post office along Central Avenue.
The Edgewater-Davidsonville Patch has full details, including a statement from the US Marshals and photos of the arrest.
Category: Breaking News, Crime News, NEWS