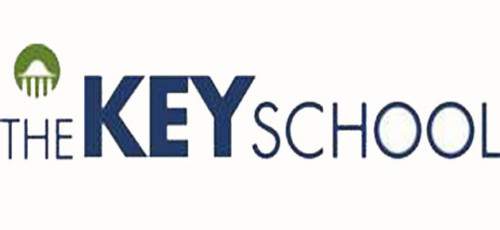 Inspired to action by their experience at a forum for high school and college students called "9/11 Dialogue with Future Leaders" in 2011 and with the support of their School and a grant from the Annapolis Peace and Justice Center, students at The Key School in Annapolis, MD, have created the Teaching Peace Initiative (TPI).
The Key School students "were not willing to just go home and agree that 'more needs to be done,'" said Barbara Thomas, Chairperson of the Greater Annapolis Interfaith Network. "They got their creative juices flowing and built a model program, setting it into motion within months. I feel our community and country are in good hands with youth like those carrying forward TPI. They combine the vision, willingness, courage, and hard work that will continue to make our world a better place to be."
The TPI Mission states: "The Teaching Peace Initiative is an educational initiative dedicated to inspiring a generation of proactive peacemakers through comprehensive curricula that stress the values of nonviolence and open-mindedness. By advocating for the incorporation of programs that stress these values into every child's school experience, and by developing and administering curricula designed specifically to teach these concepts, we seek to ensure that children not only understand what peace is, but acquire the desire and the skills to make it a reality in their communities and the world at large."
During the 2011-2012 school year, the founders of the Initiative collaborated with teachers and learning specialists to create a curriculum that would teach and reinforce the values of peace and empathy.  The team of students then presented the curriculum in Key School's fourth, fifth and sixth grades spending four 45-minute periods working with students. This academic year an anti-bullying component has been added.
The Initiative is garnering widespread notice, with the curriculum being adopted by another school in Ohio and endorsements from such as Senator Ben Cardin of Maryland and Rani Kakshapati, the founder of the Shuvatara School in Nepal. Congressman Mike Honda of California, Chair of the House Anti-Bullying Caucus, says "[T]he Teaching Peace Initiative is a proactive and strategic initiative that leads by example, empowers youth and focuses on the prevention of bullying. The students at the Teaching Peace Initiative know that teaching children tolerance and the values of good citizenship make a real difference. I'm proud to stand by these youth as they pave our future."  The students launched their website and Facebook page, International Peace Day, September 21, 2012.
Source: Key School
Category: Local News, NEWS, OPINION