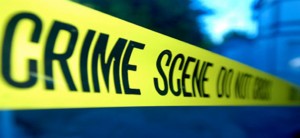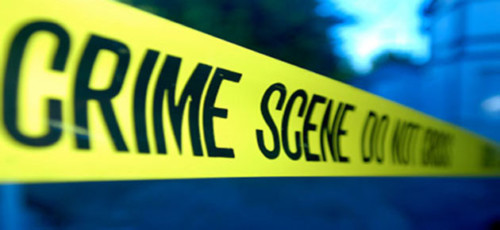 From WBFF Fox 45 in Baltimore:
A former principal of Chesapeake High School in Anne Arundel County has been found dead in Florida. Two teens are charged with killing him.

Police found the body of  76-year-old William Norman floating in a canal in Davie, Florida last Thursday. His head was covered by a plastic bag with tape wrapped around it.

19-year-olds David Weintraub and Andarly Desir are charged with his murder.

According to records, Weintraub lived in a house owned by Norman in Tamarac, just about ten miles from where his body was found. He was apparently renting from Norman.
Category: Crime News, NEWS, OPINION