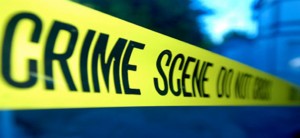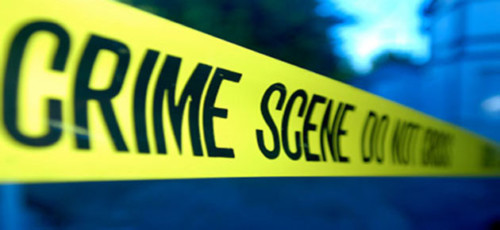 On July 5, 2012, at approximately 1:00 am, officers from Northern District responded to Embassy Suites Hotel, located at 1300 Concourse Drive, Linthicum, for a report of an injured male that had fallen from the 7thfloor balcony.  The male was identified as a 26 year old active duty member of the Air National Guard that was staying at Embassy Suites after returning to the United States from an overseas deployment.
Witnesses described observing the Airman climbing over the 7th floor balcony and hanging on to the railing.  Moments later, he fell onto the ground level of the "atrium" lobby of the hotel.  The Airman suffered life threatening injuries and was transported by paramedics to the Baltimore Washington Medical Center where he was pronounced dead by attending physician Dr. Deguzman.
The investigation is still ongoing. The exact cause and manner of death will be determined by the Office of the State Medical Examiner.  Officers on the scene were unable to locate any evidence of foul play or an apparent suicide.  However, witnesses described the Airman as being intoxicated.  It is believed that alcohol may have been a contributing factor in the incident.
The name of the Airman and his home state Air National Guard affiliation is currently being withheld pending notification of out of state family members.
Source: AACoPD
Category: Breaking News, Crime News, NEWS