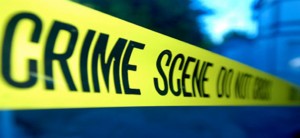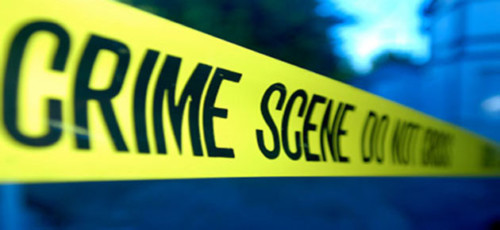 On June 24, 2012, at approximately 12:58 a.m., officers from the Western District responded to the 7800 block of Citadel Drive in Severn for a report of a loud party. As officers were responding, additional calls were received regarding shots fired at the same party. Several officers arrived on scene and dispersed an extremely large crowd of individuals in the area. Officers discovered a 17-year-old male victim suffering from an apparent gunshot wound to the lower extremity. That victim was transported to Shock Trauma in Baltimore with non-life threatening injuries.
While on scene, officers were notified of a second victim, a 20-year-old male, at Baltimore Washington Medical Center with a non life threatening stab wound, two additional victims, a 19-year-old male and a 21-year-old male, at Howard County General Hospital with non life-threatening stab wounds and information was received on a fifth victim, a 16-year-old male, at Baltimore Washington Medical Center, who was struck in the upper body with an unknown object. All victims are believed to be from the same incident.
Preliminary information indicates that there was a high school graduation party taking place at a residence on Citadel Drive. At some point during the party, several subjects behind the residence became involved in an altercation, which eventually made its way toward the front of the residence, where witnesses heard gun shots. Detectives from the Western District Detectives Unit are actively investigating this incident. The investigation is ongoing.
Suspect: Black male with a dark complexion and medium build, wearing a white t-shirt and blue jeans. There is no information at this time on any of the additional suspects.
Source: AACoPD
Category: Crime News, NEWS